CUAHSI HydroInformatics Conference Poster
Presented at the 3rd Consortium of Universities for the Advancement of Hydrologic Science, Inc. (CUAHSI) Conference on HydroInfromatics at the University of Alabama and the National Water Center, Tuscaloosa, AL July 15-17 2015.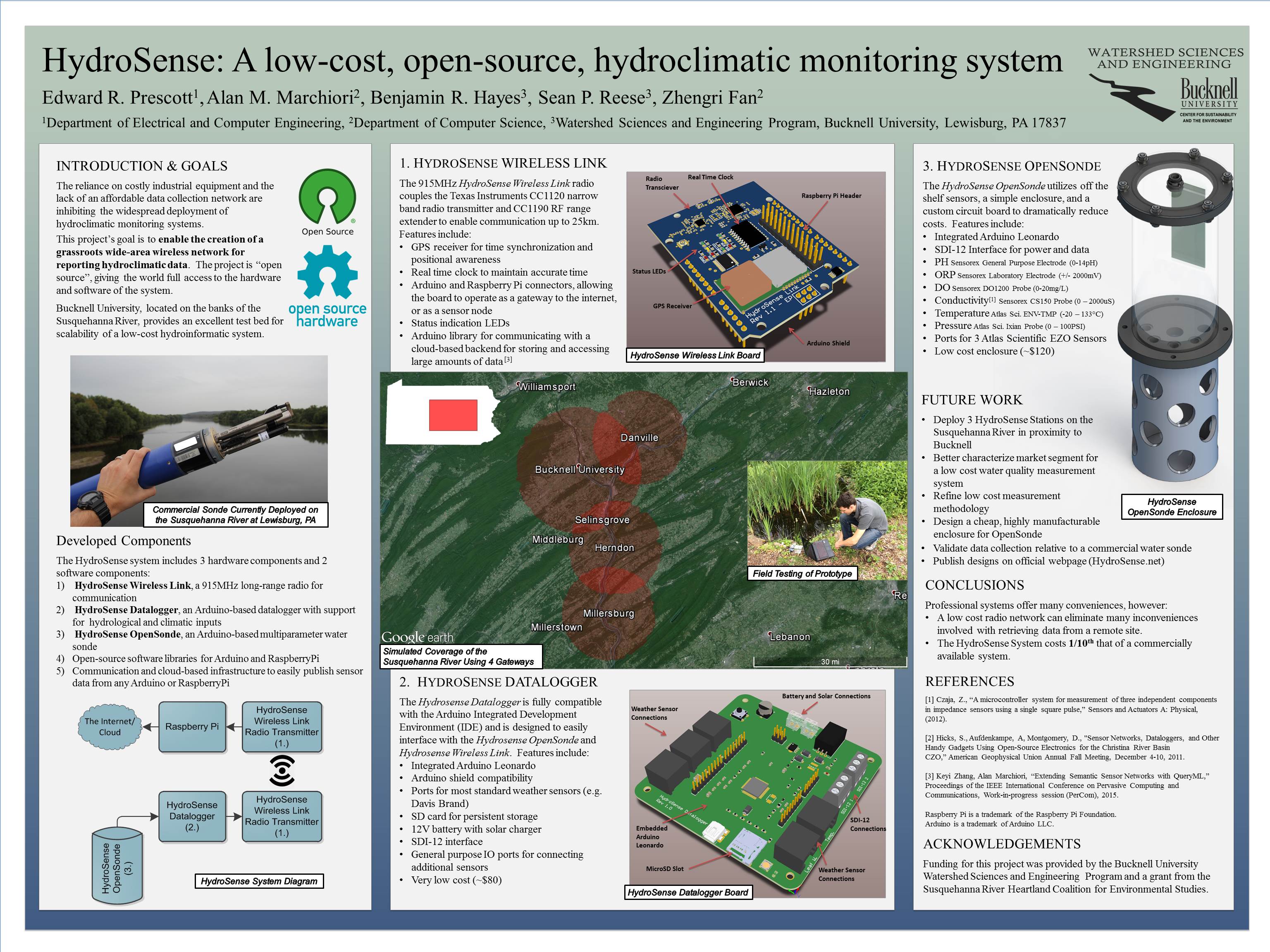 Copyright © 2015 Alan Marchiori. All Rights Reserved.
Information about how to reuse or republish this work may be available at License.