Recent Work
W

hat I am thinking about



My thoughts are focused on the burgeoning effects to change education for better or worse, and I've been putting these thoughts down on paper and in videos (here and here)
W

hat I am following right now



I have been fascinated by the Occupy Wall Street movement since its inception. It is interesting because it represents the antithesis of current paradigms of political force. I follow posts randomly on Twitter.
On Rigor

My friend Donna Reilly gave an uplifting and provocative distinguished lecture at the 2013 ASEE conference on what rigor means. Well worth watching if you educate engineers.
Recent books I've enjoyed

I finished "Redirect: the surprising new science of psychological change" by Tim Wilson. It is my first book on the Kindle app on my iPad. More recently I read "The Coming Jobs War", and panned it on Amazon. I also had trouble with "The Innovative University: Changing the DNA of Higher Education from the Inside Out" by Clayton Christensen which was so bad I could only handle reading a few pages at a time.
About Me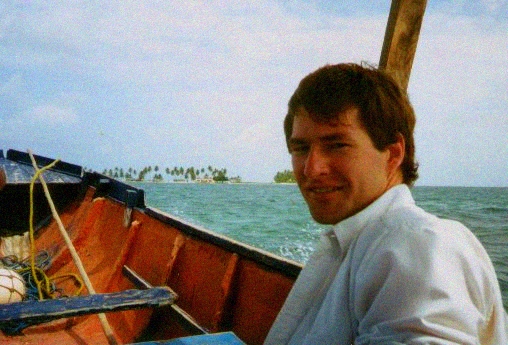 Welcome to Alan Cheville's personal web site at Bucknell. This site provides information on the various facets of my life and is designed to let people get to know me virtually through sharing some of facets of my professional and personal life. Since this is a personal site, it is important to give the disclaimer that it represents my own views, not those of any organization I am affiliated with...
Please poke around, explore the links to sites I use frequently, learn about the projects I am working on, learn more about me, connect via social networks, or browse through more abstract thoughts. While most of the information that appears here is mine, some has been copied with attribution (if known) and permission (if available).
So as Jed Clampett so eloquently put it, "Come on in, set a spell, take yore shoes off..."
About This
Site

The site is accessed through six different links: