Scotty's TRIP TO ENGLAND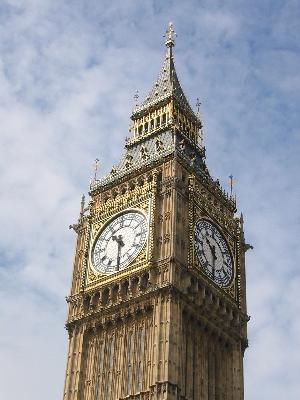 Big Ben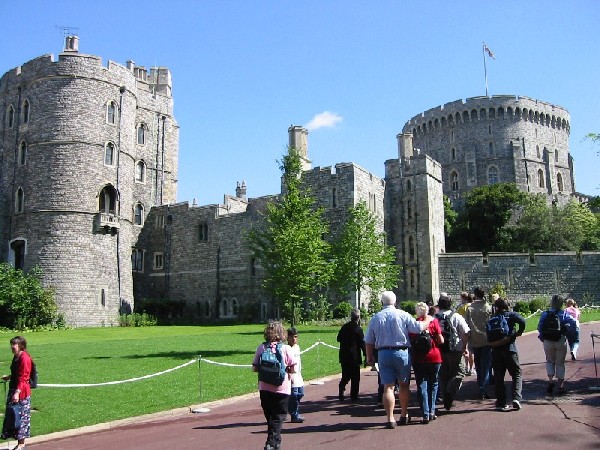 Front of Windsor Castle
Wednesday June 19, 2002
Today we went to Windsor Castle. When we got there we got our tickets and got in our tour group. Windsor Castle is where the Queen sometimes lives. To tell if the Queen is there her flag is up. When we went she was there. Anyway the guide showed us the gardens and some famous gates. After that we saw the changing of the guards.Then we went to Saint George's Chapel in Windsor Castle. We saw the tomb of the Queen Mum. Then we went to a gift shop and saw a guard up close. They never move. I wonder how they do that? After that we left. It was a fun day! It was also my birthday. I am now 12!!!!!!!!!
Thursday, June 20, 2002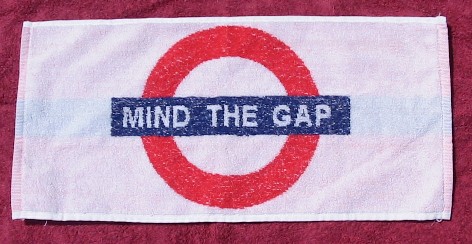 Today was our first day riding on the Tube. (subway in the US). When we got there we got our tickets and went to the platform. Dad found out what train to take. It looked hard. We got on our train. We were going to the Tower of London but that's another story folks. I think the tube is swell. Ho Ho what's a tube? A tube my friend is ... never mind! Just mind the gap! I love the tube.
Saturday, June 22, 2002
Today we went to Castle Combe.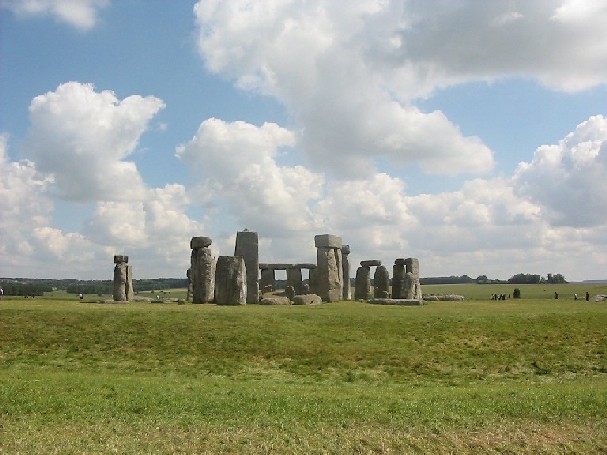 Stonehenge
Monday, June 24, 2002
Today we went to Stonehenge. When we got there we got our tickets and free audio tour. Stonehenge is a stone circle believed to be a sundial. It is huge. We got our Christmas picture in front of it. I took lots of pictures. I saw a burial mound and got to touch a stone. I think aliens built Stonehenge. We had lunch and saw some sheep. Hairy sheep loved the food. I loved Stonehenge because it is so mysterious. It was fun going to Stonehenge!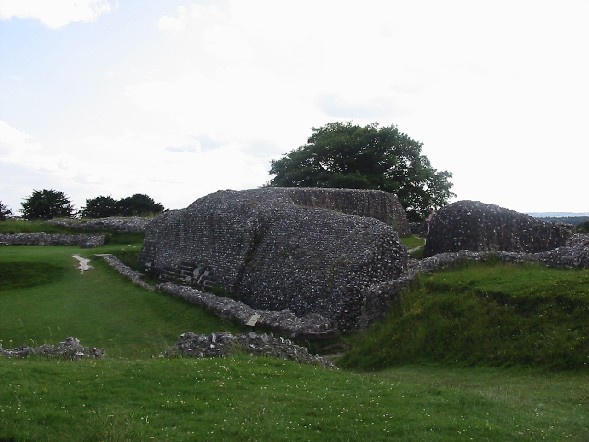 One of the Walls in Old Sarum
After Stonehenge we went to Old Sarum. Old Sarum is a ruin of a castle that is over 1000 years old. People have lived here for 5000 years. When we got there we got our tickets and went in. By the way I got bit by a nettle plant and it hurt! Anyways we went in. We walked on a chalk path and saw an old well. We also saw some ruins of a church near Old Saurm. I loved Old Sarum because it is old. I like old things.
Thursday, June 27, 2002
Today we went to Warwick Castle. I am going to write about my pictures of Warwick Castle.
---
Copyright 2002 Scott Hyde
Last update July 20, 2002